THE CHURCH OF SCIENTOLOGY
NEW YORK
Welcome to the Church of Scientology of New York.
Originally established in 1955 as one of the first Churches of Scientology in the world, we are honored to serve the city where the global Dianetics and Scientology movement began. For it was here, in 1950, that Dianetics: The Modern Science of Mental Health— authored by Founder L. Ron Hubbard in nearby Bay Head, New Jersey—rolled off a Manhattan press to take the world by storm.
Location:
227 West 46th Street
New York, NY 10036

REAL RESULTS IN LIFE
Read how Dianetics is making positive changes in people's lives.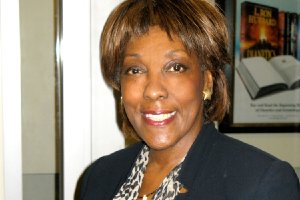 "...there were more things in myself that I wanted to handle.
I am amazed that I can see clearly as far back in time as I can."